Wallets / Documents Holders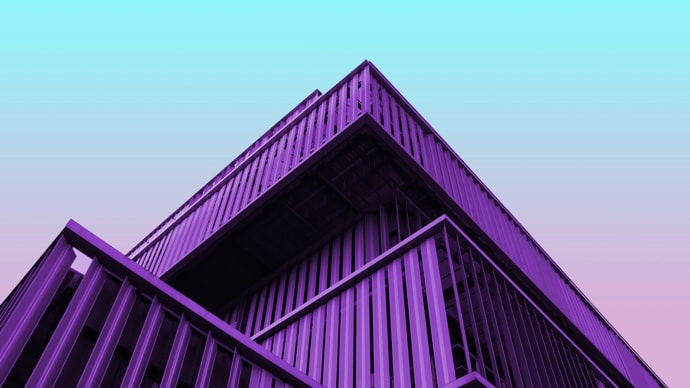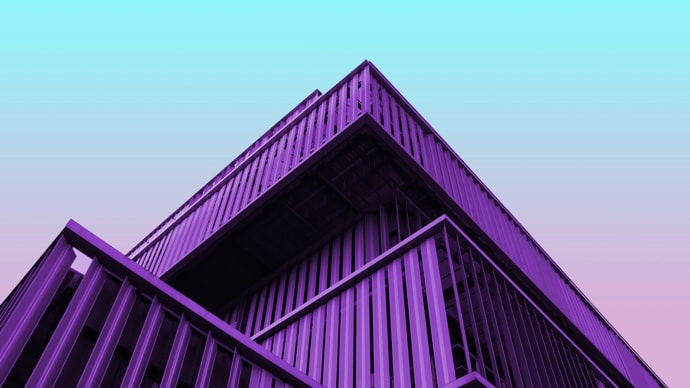 Wallets / Documents Holders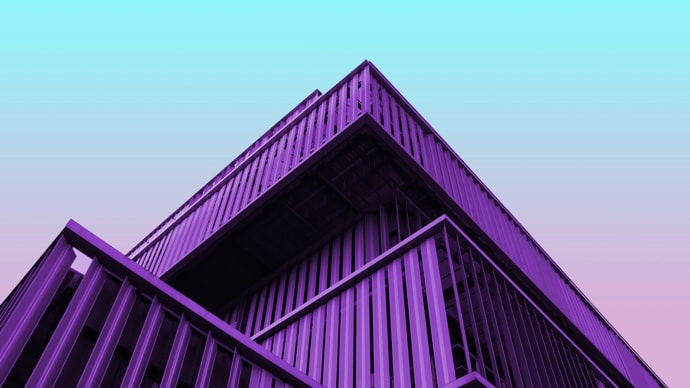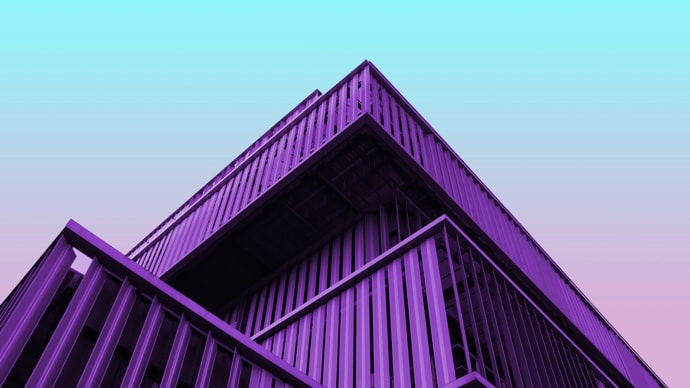 Looking to add an extra touch of presentation to hotel keycards, gift cards or travel cards?
With the team at KeycardHolders.co.uk, you can create your own professional keycard holders and gift card sleeves; printed to your very own artwork, material, size and style specs. Personalised card holders and card sleeves provide a handy safekeeping spot for all kinds of ID-1 (credit card-sized) plastic cards - and they're a cost-effective way to position your company or product as a luxury brand.
You can even use your keycard s to display key marketing communcations, contact details, additional deals, navigational guides and more. Whatever style you're looking for, our team can help you find the perfect design to meet your specifications.
Call KeycardHolders on 02380 878030 or email Sales@KeycardHolders.co.uk to discuss your card holder print run today.
Looking for bespoke card holder dimensions or shapes? Simply get in touch!
KEYCARD HOLDER PAPER OPTIONS
All card holders are printed with 350gsm paper by default, which means they offer durable card protection and can even be placed standing up on horizontal surfaces without falling down.
You can also select 400gsm paper for enhanced protection and a premium feel; or choose recycled or uncoated paper for a more affordable, eco-friendly option.
All Keycard Holders are printed double-sided and full colour by default, but you can opt for single-sided or black and white for a reduced price.
KEYCARD HOLDER PREMIUM FINISHES
Give your product an irresistible 'premium' feel for customers and patrons, with our card holder lamination options.
Make your personalised card holders shimmer with luxury foil stamping and spot UV gloss options.
Please note: minimum set up charges on finishing - lamination = £25, foiling = £50, Spot UV = £100.
KEYCARD HOLDERS ARE GREAT FOR:
Hotel keycards
Gift cards
Travel cards
Loyalty cards
Fuel cards
ID cards
Parking access cards
Phone topup cards
Credit & debit cards
Membership cards
Hotel keycards

RFID access cards

Gift cards

Loyalty cards

Travel cards

Fuel cards
Identifcation cards

Parking access cards

Phone topup cards

Credit & debit cards

Membership cards

Discount cards
Get a better feel for the quality of our printing services. Order your free, no-obligation card holder samples via our handy form below!
If you're struggling with your keycard holder artwork, our experienced in-house design team can lend a hand. With over 30 years in printing and thousands of past keycard holder orders under our belts, we can offer advice and guidance on your artwork design - or even build you a complete personalised design from the ground up.
Bronze Design Service - £10
Basic textual design eg. "Keep Out", "Do not disturb" etc.

Silver Design Service - £25*
Simple artwork layout from existing brand identity, photos, logos etc.


Gold Design Service - £50*
Complete Creative design from scratch.

Please call or email with your requirements and we'll be happy to send you an estimate.
*Prices are per keycard holder.
Please call or email with your requirements and we'll be happy to send you an estimate.
*Prices are per Keycard Holder design
There's more to us than keycard holders - take a look at some of our other product options below.
KeycardHolders.co.uk is part of the Inprint Group - so no matter what you're looking for with your next print run, our UK printing factory is fully equipped to meet your requirements. Get in touch to see how we can help you!